With 6 grams of fiber, 15 grams of protein, and 100% whole wheat, there's a lot to love about our PB&J kit. For starters, it has a one-year shelf life, making it easy to store for whenever you need it. Best of all, we currently offer strawberry and grape flavors — everyone's favorite! Perfect for hikers, campers, athletes, or families on the go, anyone can take advantage of the great flavor of MK1 Foods.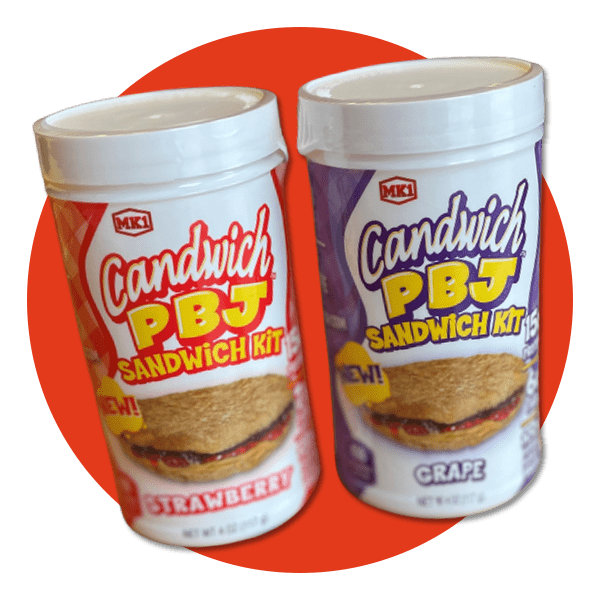 Learn more about the Candwich revolution!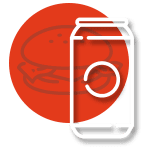 Convenient

A full sandwich kit in a can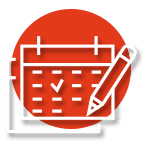 Fresh
Long shelf life of over a year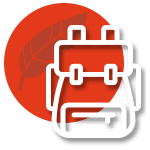 Portable

Lightweight and the same size as a 12oz. soda can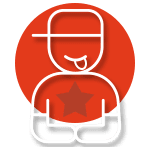 Delicious!

Choose from many different sandwich variations and flavors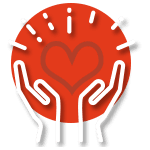 Healthy

Packed with nutritious, carefully selected ingredients
Order your supply of Candwich online!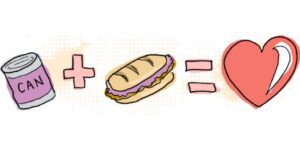 Sign Up For Our Newsletter
Get great deals sent directly to your inbox!