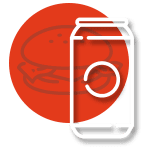 Convenient

A full sandwich kit in a can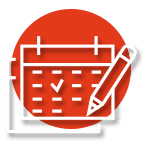 Fresh
Long shelf life of over a year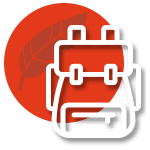 Portable

Lightweight and the same size as a 12oz. soda can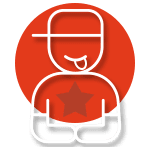 Delicious!

Choose from many different sandwich variations and flavors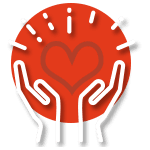 Healthy

Packed with nutritious, carefully selected ingredients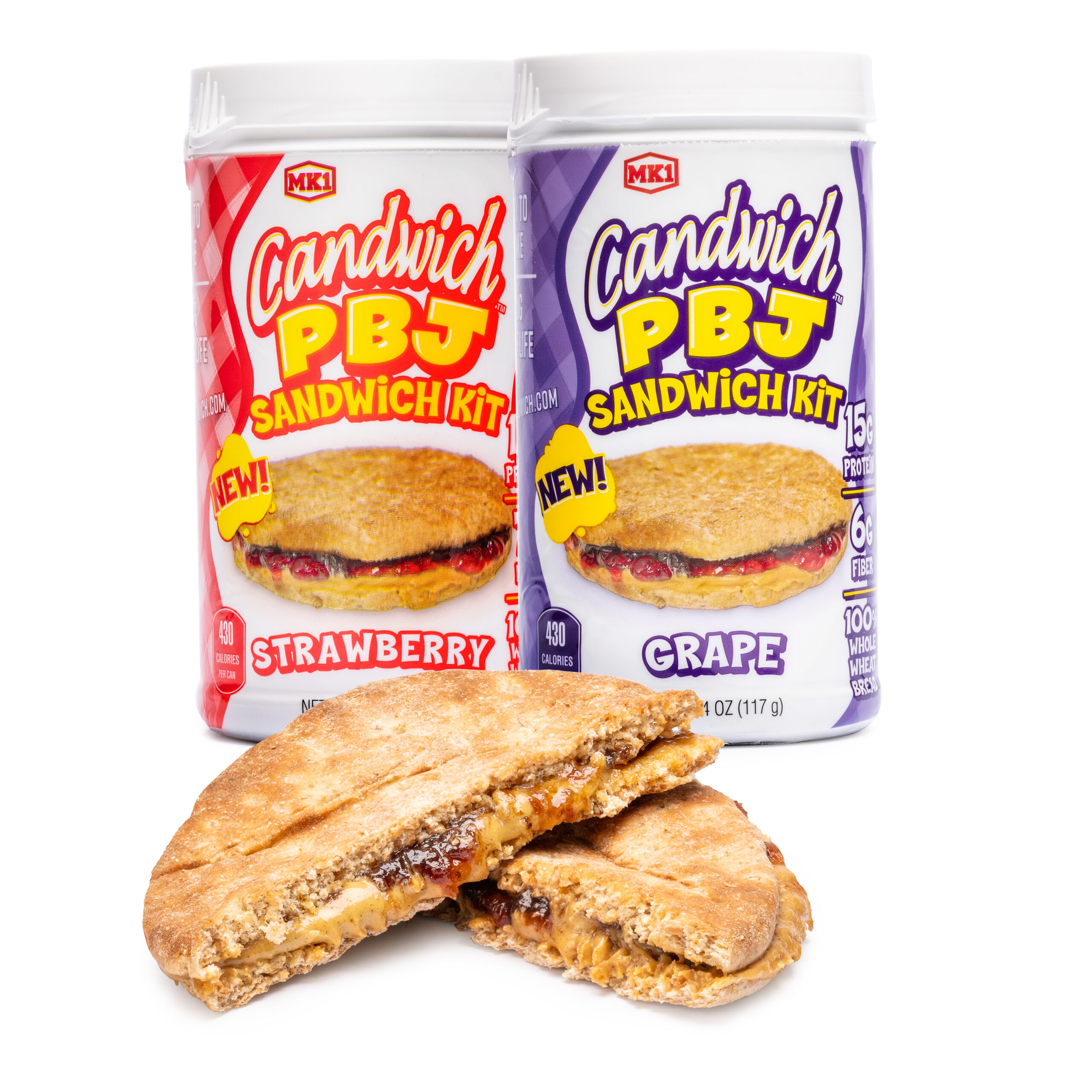 "Definitely something that fishermen and hunters could enjoy!"
"Those Candwiches were better, I'll confess, than I expected. Definitely something that fishermen and hunters could enjoy, and really easy to build once you open the can. Mentioned once or twice a while back, and I'll do so again now that hunting season has opened down here.
Best, and sincere thanks for the samples."
DOUG PIKE
On-Air Host
The Doug Pike Show on KBME
Fifty+ on KTRH and KPRC
iHeartMedia Multi-Platform Houston
"You can really taste the peanut butter and jelly!"
"It tastes like a PB&J! Right! I like the bread — the bread is pretty good! With it being so thin, you can really taste the peanut butter and jelly, opposed to the bread being thick and overpowering something, you know? The bread is nice and soft, it's not hard and you don't get that stale taste. And even though it was folded up, it still came out great!"
Dana & Brandon
ChowDownWithTheSharpes YouTube Channel
"The Lunch Of Champions"
"This is great if you live in a disaster-prone area, like the Gulf Coast or Tornado Alley. This food lasts forever and you can stock up on it. The bread is nice and not stale and has the texture of Pita Bread. This is as good of a peanut butter & jelly sandwich as you would want! Thumbs up on these!"
Trippy Food YouTube Channel
Order Your Own Candwich Supply Today!
MK1 Foods launched with the mission of providing long-lasting, nutritious, and convenient meals to anyone on the go, low on time, or living an active lifestyle! Our ready-to-eat Candwich kits offer six grams of fiber, 15 grams of protein, and are packed with 100% whole wheat bread — all so you can feel good about the food you eat! Our meals are ideal for young kids with busy schedules, hikers, backpackers, camping adventures, athletes, or entire families embarking on a road trip! Our delicious healthy snacks can be purchased right here online, and are the best peanut butter and jelly sandwich you'll ever eat!
Sign Up For Our Newsletter
Get great deals sent directly to your inbox!