Contact Us About Wholesale Opportunities
Grow Your Business With Candwich
MK1 Foods is a leading pre-packaged sandwich supplier in the U.S. We have been helping our customers grow their businesses by providing them with tasty and freshly made sandwiches. Our passion for creating unparalleled food products and building solid customer relationships has helped us garner the respect and trust of our customers. 
As a vending machine or convenience store owner, we know you are always looking for new items to offer to your customers. Candwich is here to add something exciting and different to spice up your shop. Plus we're offering a Risk-Free Trial! Try Candwich for 90 days and if you're not satisfied we will buy back any unused, un-opened product*. Contact us today to learn how you can order Candwich. 
*Terms and conditions apply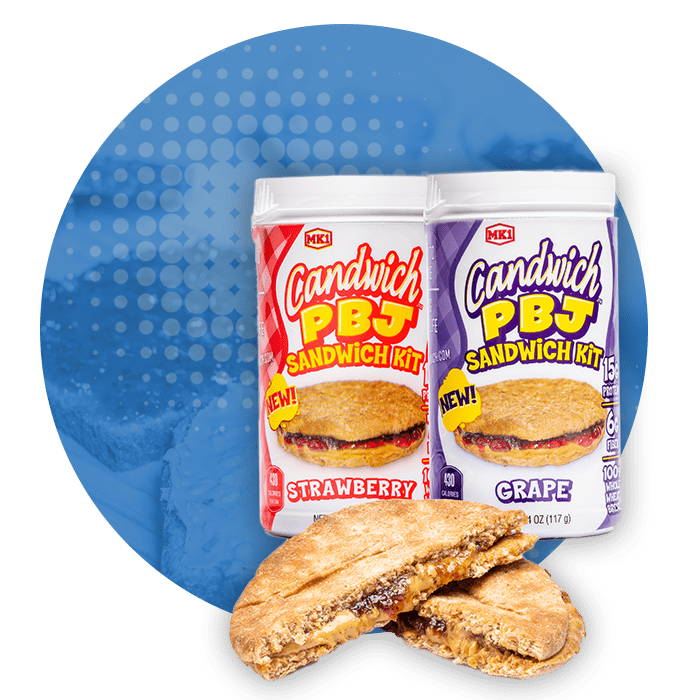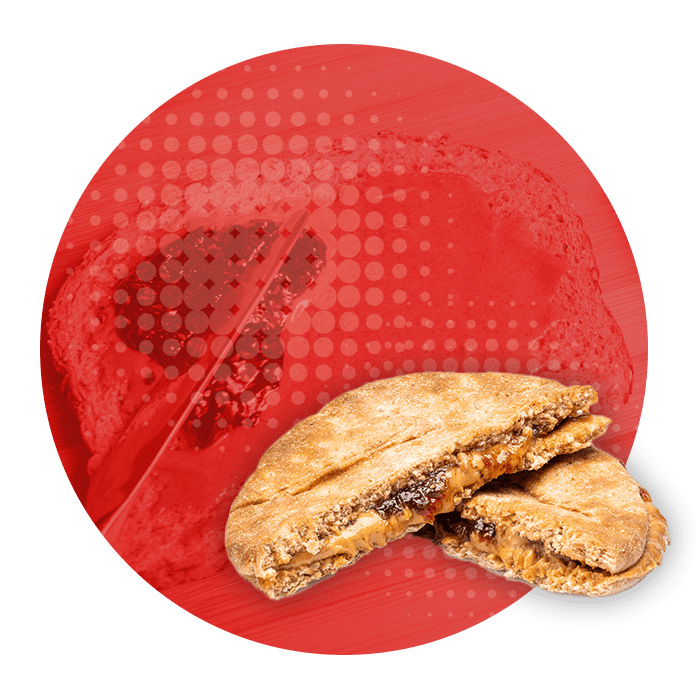 The Candwich Sandwich Kit
The Candwich Sandwich Kit is the perfect grab-and-go meal, backpacking/camping trips, and after-school snacks. Always fresh and never frozen, this sandwich kit is packed with nutritious ingredients and fiber-rich bread. Our easy healthy snacks are simply the perfect on-the-go meal. Contact us today to learn how we can supply your business and help you increase profits.
We Provide Wholesale Offers and Discounts
You can buy Candwich in bulk and save yourself extra costs. Combine this with the tasty and nutritional benefits of the product and you'll realize that partnering with us means upgrading your business. Our goal is to help you get more foot traffic and make more profit. Contact us today to learn more about our bulk sales, discounts, and how we can help you improve your margins.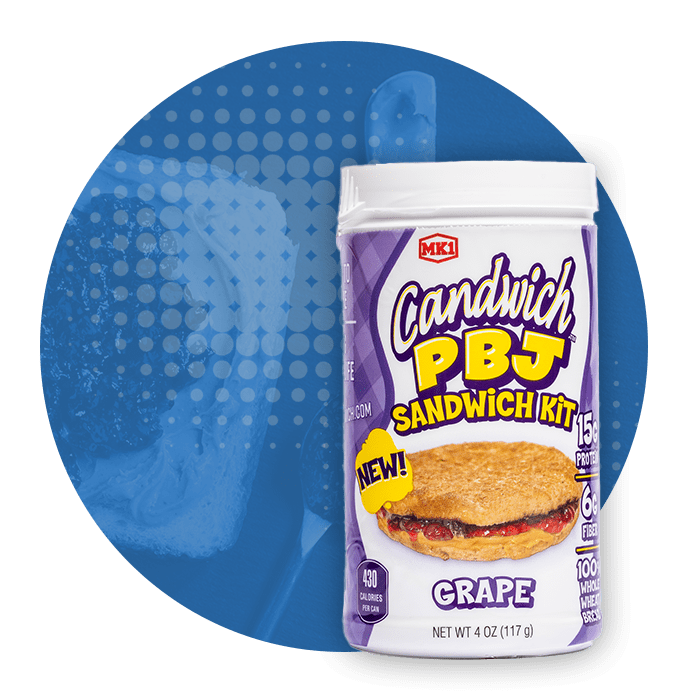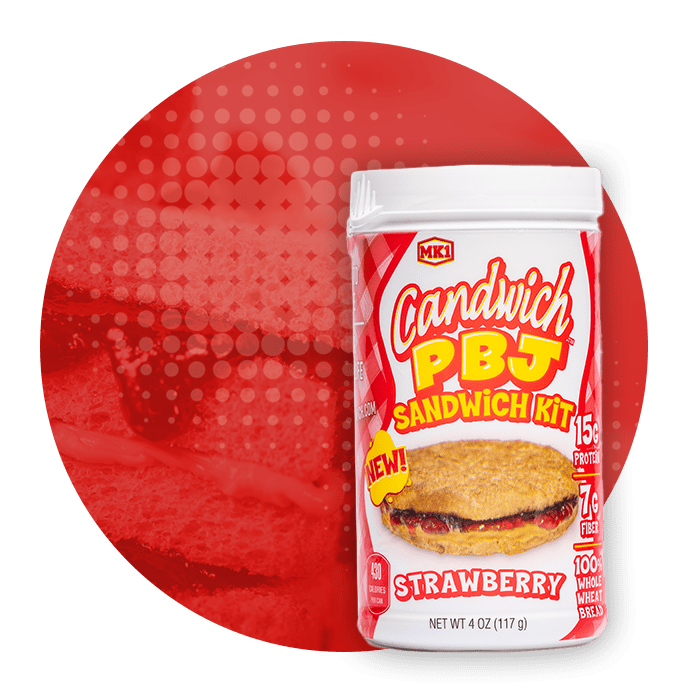 Excellent And Healthy Packaging
Our sandwiches are packaged in unique cans and jelly packets to help extend their shelf life. The jelly packet is devoid of high fructose corn syrup, ensuring that your customers consider your vending channel as an excellent and healthy spot to grab a meal. 
Our Candwich Sandwich Kit also has great resale value with a shelf life of one year at room temperature. Thanks to our outstanding packaging, your customers will be able to savor the full flavor of their meals no matter when they buy our sandwich.
The Perfect Grab and Go Snacks 
Candwich is loved by all and sundry — especially kids. People love how they pop the can to get into their sandwich. The 12-ounce plastic top is easy to pop off so your customers can get down to eating their snacks easily. Our food is in line with the USDA meal requirements as it offers 1M/MA and 2-grain contributions towards the USDA meal program.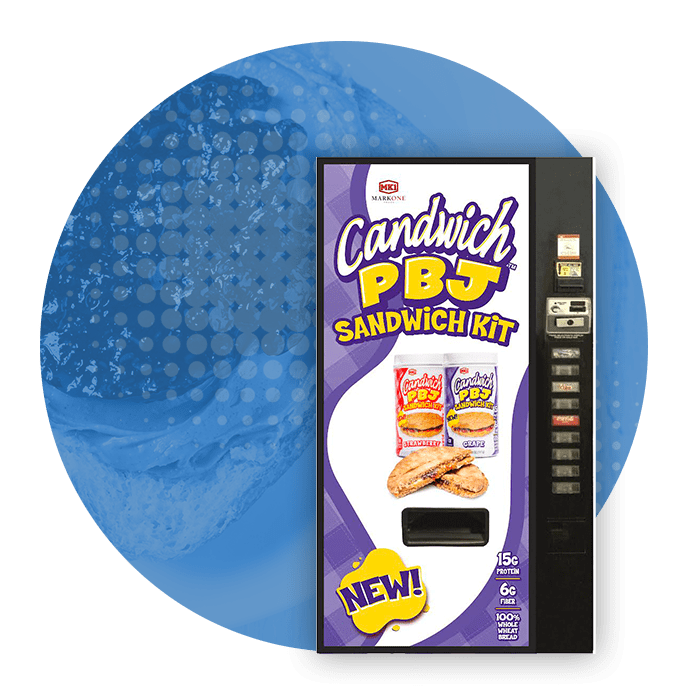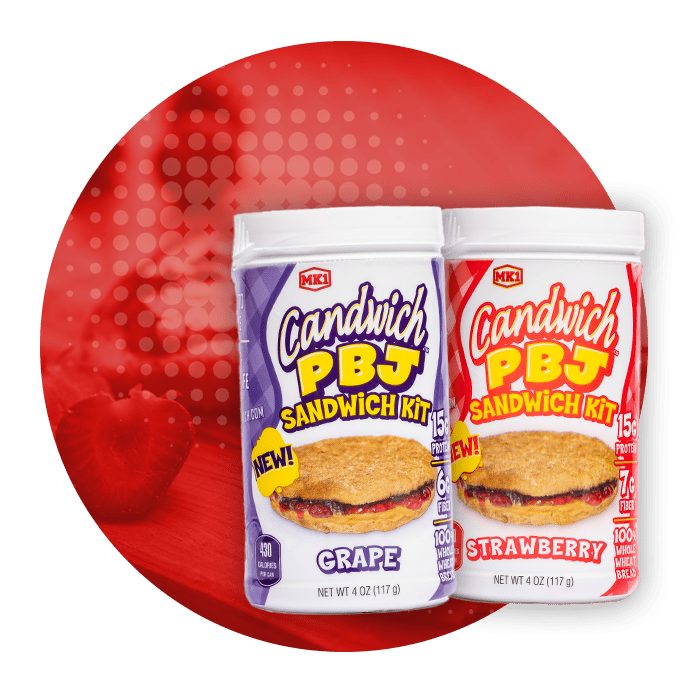 Thank you for your interest!
Please fill out the form to receive more information on pricing and ordering options.